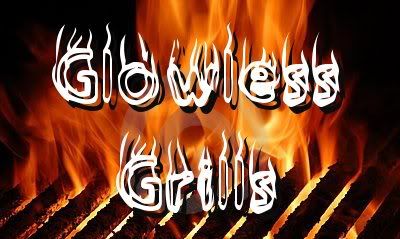 I'm finding the urge to bake fabulously tasty meals and treats from scratch, that
started after Tricky was born
, is still going strong. Sadly though, there is no correlation between compulsion and talent and I'm so far sticking to the simpler recipes. But making an awesome header makes up for my lack of cooking skills.
It was my turn to bring something savory for mothers' group so rather than buy something I decided to unleash my inner 1950's housewife and get cookin!
I'm going through a bit of a Puff Pastry phase and wanted to make something scroll-like. As a kid, before I knew how easy they were to make, scrolly schnackens fascinated me. I had no idea how they got them to be so uniform and I imagined someone painstakingly rolling each single one.
After figuring that the chances of giving the girls salmonella poisoning would dramatically increase if I made anything meaty, and with some encouragement from
The Veggie Mama
, I decided to make sun-dried tomato, spinach and fetta savory scrolls!
Step 1: Schmear (as opposed to smear) sun-dried tomato pesto all over a sheet of Puff Pastry, leaving a little gap at the top.
Step 2: Add lots of chopped up spinach. If you like babies, you might like baby spinach.
Step 3: Cheese, Gromit!
Step 4: Put a smidge (official measurement) of water on the free edge of pastry, roll it up and moosh together the join to stop it springing open.
Step 5: Cut into pieces and arrange on a baking tray. Cook for 15-20 minutes at 175 °C or until brown.
Step 6: Nom nom nom!
The fact that they all got eaten and no one has since filed a lawsuit means they must have been OK!